The 11+ Exams Guide is a free, authoritative and independent guide for parents
•

Free 11 plus exam papers and resources

•

Independent school information

•

Preparation guides for every 11+ test subject

•

Free eleven plus exams forum

•

Guidance on which resources to use

•

School entry requirements

•

Detailed and free information on all aspects of the 11 plus entry test

•

Grammar school information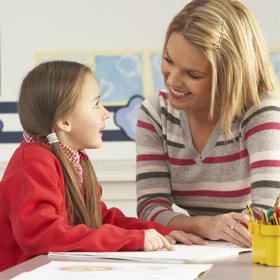 How To Prepare For 11 Plus Exams
There are four ways you can prepare for the 11 Plus exam. Find out which suits you best.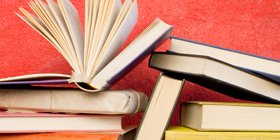 Read To Succeed
Reading is an essential part of any preparation . Reading helps children develop much greater vocabulary breadth which can be the difference between success and failure. Our free reading guide , paired reading advice, free classic book reading lists and free reading lists for reluctant readers help children to succeed.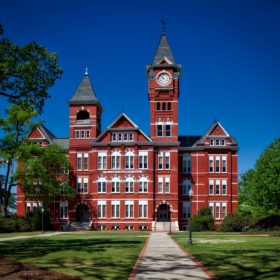 Independent & Private Schools
Find the right Independent School using our free guides, be successful in the entry exam by using our free preparation advice.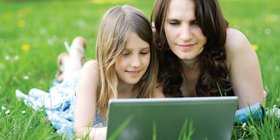 11 Plus Forum
Our 11+ exam forum has been designed to help parents find answers as quickly as possible. The eleven plus forum holds answers to all the most commonly asked questions for each school or area and we even offer the opportunity to ask questions of us directly if you cannot find the answer in the forum. It's free to use.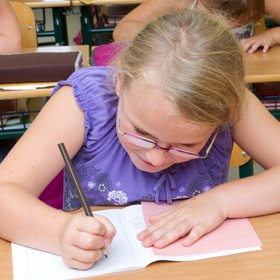 Grammar School Test Areas
Our grammar school guides help you choose the right school, understand the entry requirements and prepare properly for the 11 plus exam your child will face.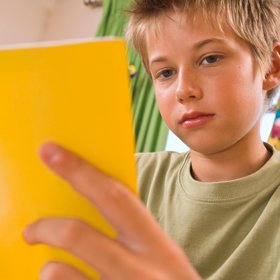 11 Plus Test Subjects
11 Plus exams test Verbal Reasoning, Non-Verbal Reasoning, Maths and English skills. Find out what's involved with each exam topic.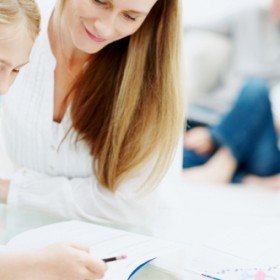 Verbal Reasoning
Verbal Reasoning within 11 plus exams can differ by area. Our free preparation guides and advice will help you through the process.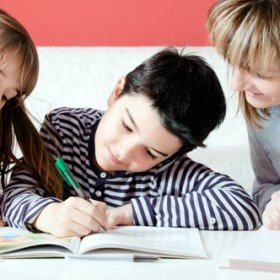 11 Plus Maths
Whichever 11 plus maths exam you face , our free guides will help you understand what's needed and how to prepare properly.
The eleven plus exam and entry process is difficult for parents and children. Our aim is to help you through the eleven plus maze and find a solution that's right for you. Whether you are trying to find the right school or are finding out about sitting a CEM test, a GL test , a school written exam or a mixture, we are here to help and guide you. Our 11 plus preparation advice has been particularly useful for parents in the past, enabling them to choose the right school, plan a schedule of activity and buy the right books and eleven plus exam papers for their children. Our eleven plus forum has also helped thousands of parents find the right answer to the questions they have.